HOME > Used Products > Drilling Machines


Search : 773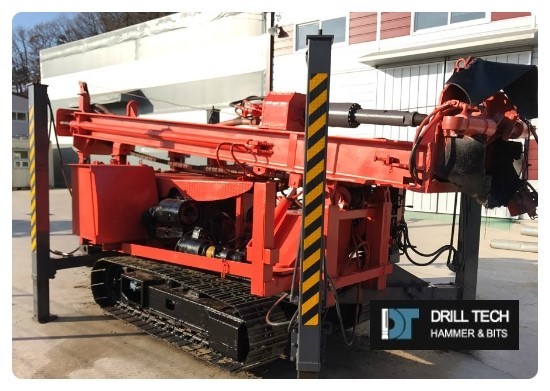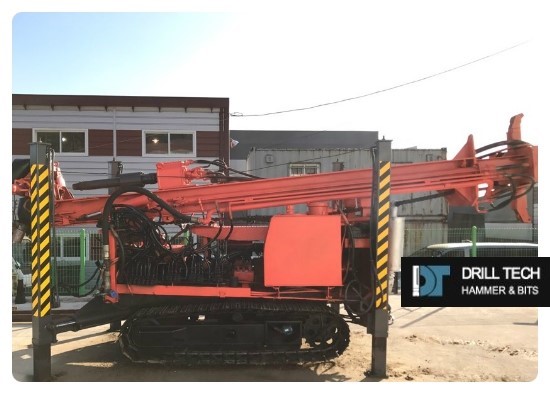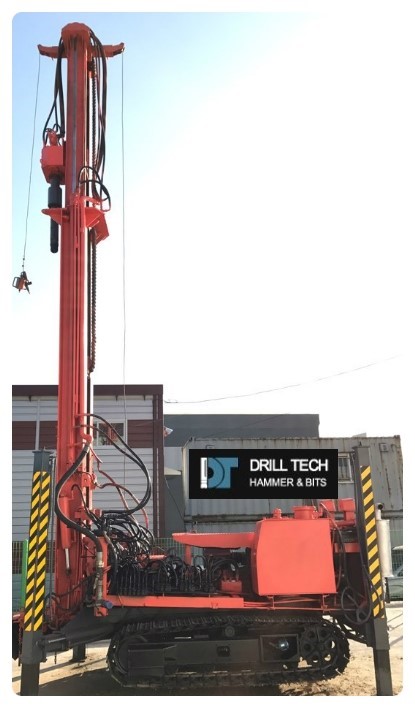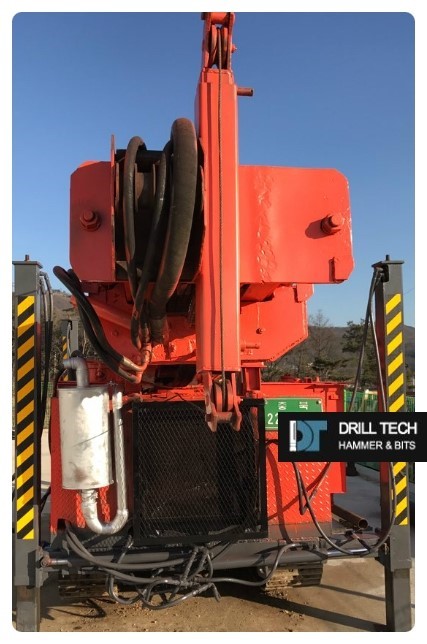 No.269

Price: Upon Inquiry

Weight: 9-10t

Tower / Height: double tower with 6M casing available

Drilling Capacity: 500m

Other Specifications: repaired, painting finished, and licensed.

Should you have any questions, feel free to contact me.

You can email me at drilltc@gmail.com.

We will try our best to meet your needs at a affordable price.