HOME > Used Products > Drilling Machines


Search : 762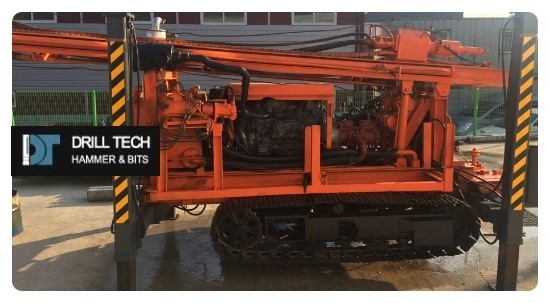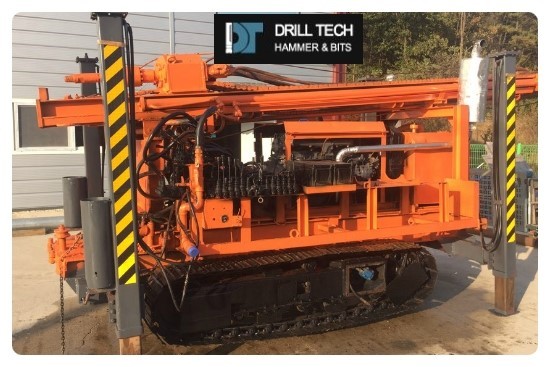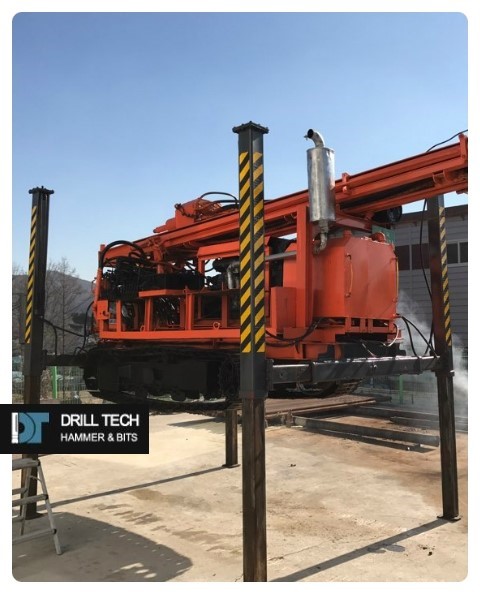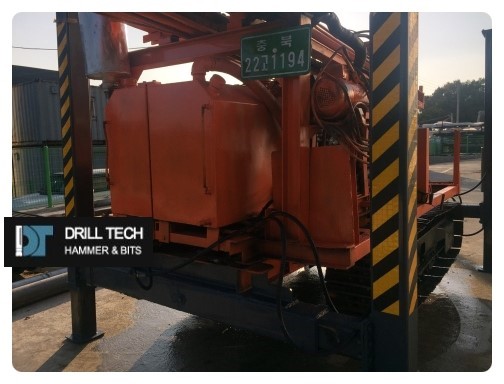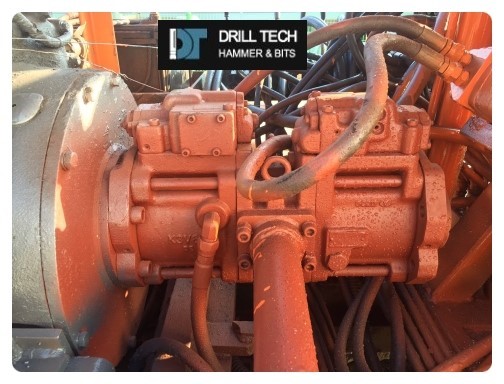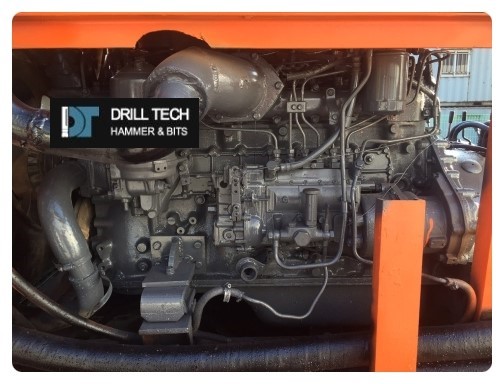 No.266

Price: Upon Inquiry.

Products Included: Underground Water Equipment painted entirely. 73mm 3M Rod 200m, Hammer, button bits, and other peripheral products.

Should you have any questions, feel free to contact me.

You can email me at drilltc@gmail.com.

We will try our best to meet your needs at a affordable price.