HOME > Used Products > Drilling Machines


Search : 763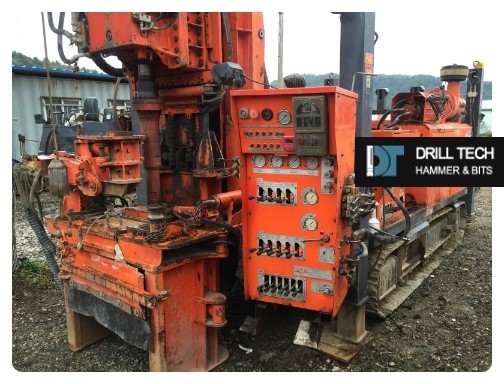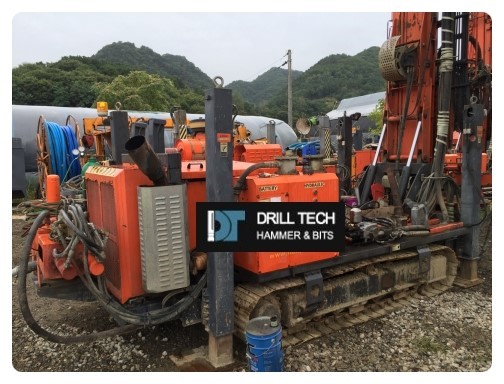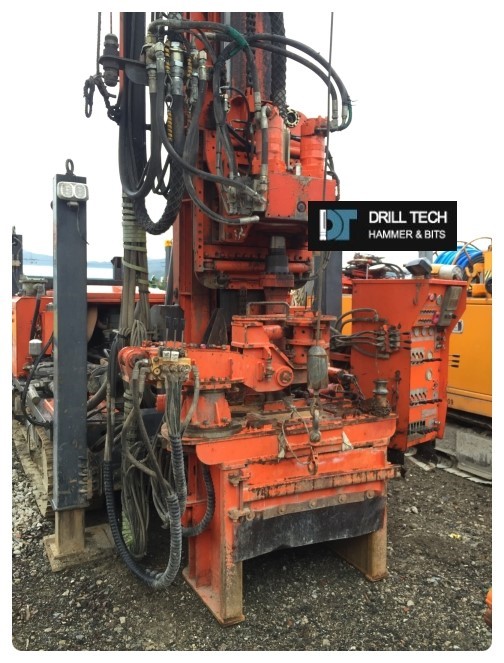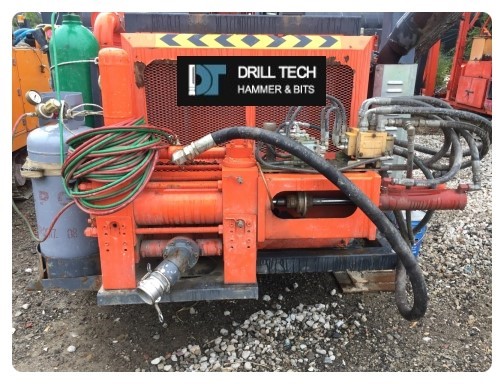 No.259

Price: Upon Inquiry

Year of Production: 2013

Other Specifications: Rod Handler, Water pump, and other major products all attached to be used in the site.

Should you have any questions, feel free to contact me.

You can email me at drilltc@gmail.com.

We will try our best to meet your needs at a affordable price.