HOME > Used Products > Drilling Machines


Search : 756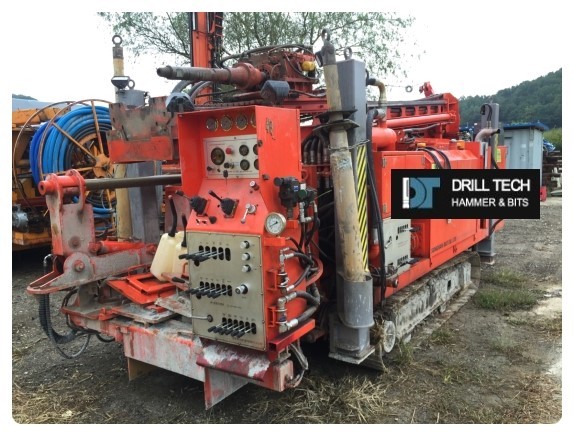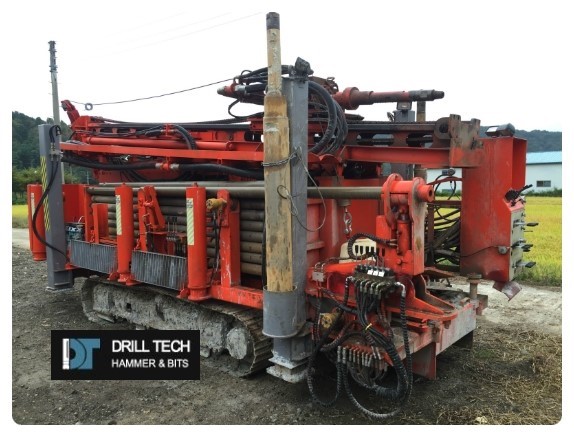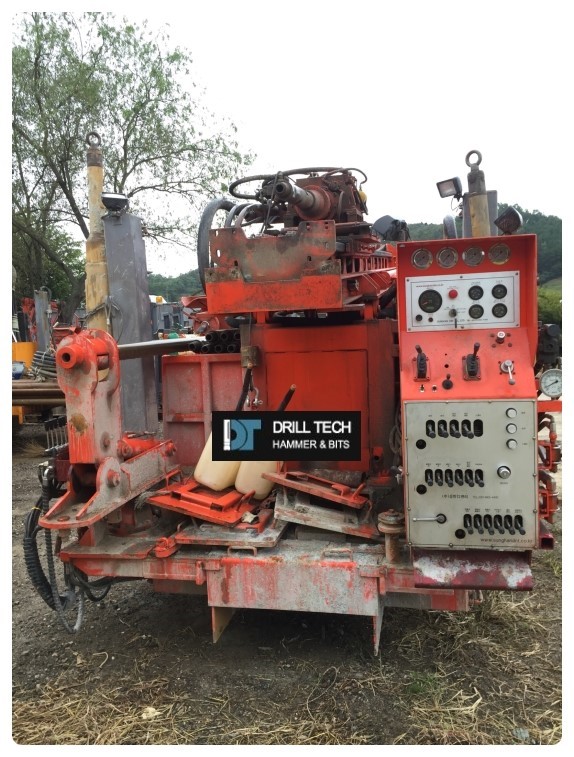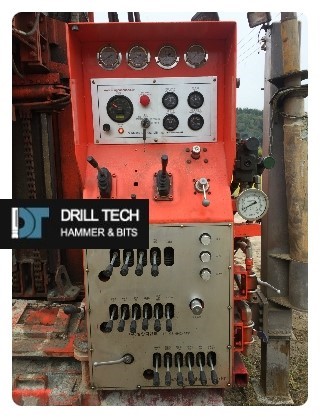 No. 256

Year of Production : 2016

Products Included: Rod arm attached, license plate, compressor, and other peripherals.

Price: 110,000,000 KRW (The quote on the brand new one is : 120,000,000)

Should you have any questions, feel free to contact me.

You can email me at drilltc@gmail.com.

We will try our best to meet your needs at a affordable price.